Dice Festival
2018 Dice Festival is an artist-led festival of chance, programming live art and experimental performance from artists of all backgrounds and at every stage in their career.
In August 2018, three days of wild performance, dancing, and story telling took place in the Library Gallery at Summerhall, during the Edinburgh Fringe Festival. The following October, we did two nights of Dice Festival at Camden Peoples Theatre.
I co-directed, produced and programmed Dice Festival with Becky Plotnek and Colette Patterson, as well as doing the graphic design.
︎︎︎
Dice Festival wass supported by
Forest Fringe
You can read about what Ben and Lillith from Exuent Magazine thought of Dice Festival at Summerhall
here
We are also mentioned in this article Andy wrote for Exuent
here
Event photos by Miau Vartiainen, editorial photos by Robert Appleton.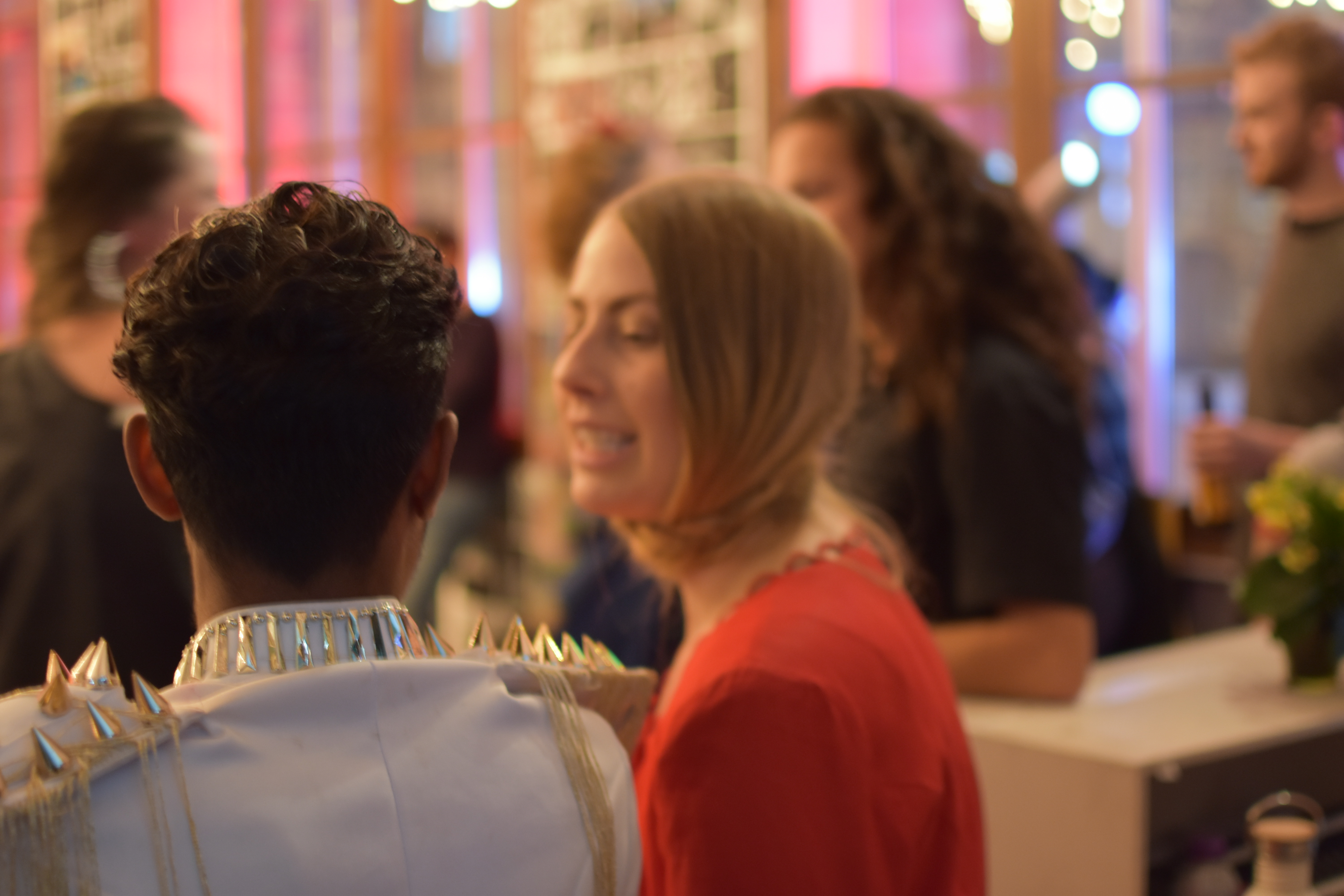 HOW TO PLAY
(Here are the rules):
1. On each night, there are six acts.
2. When, and if, each act will perform, will be determined by the roll of a die.
3. The rolling of the die will be completed by the evenings host, the Dice Master.
4. The die will be rolled six times.
5. Each act risks performing six times, and not performing at all.
6. We like the number six.
www.dicefestival.co.uk/